Company Profile
IFR Australia has grown to become the largest Repair and Calibration Facility in Australia. Based in Melbourne Australia we service the whole country including New Zealand and overseas markets.
IFR Australia has been providing electronic repair and calibration for the professional test and measurement industry for the last 15 years.
Our goal is simple:
To provide the best technical support in the most cost effective and timely manner.
This view has placed us well in the market, providing service to the major calibration labs and the industry in general.
IFR Australia supply, repair and calibrate all types of test and measurement equipment for major companies, government bodies and overseas customers. Our in house testing facility in one of the biggest in the country.
IFR Australia offers the ultimate value in high quality test equipment. IFR Australia can also offer refurbishment, repair and calibration of most test equipment to the manufactures specifications.
IFR Australia Facilities are fully equipped with the latest electronic test equipment and staffed by highly qualified personnel.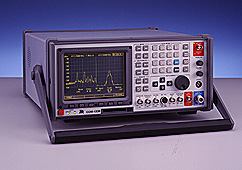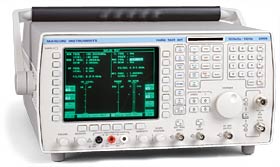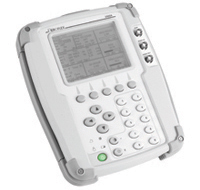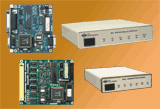 Authorised distributors for...